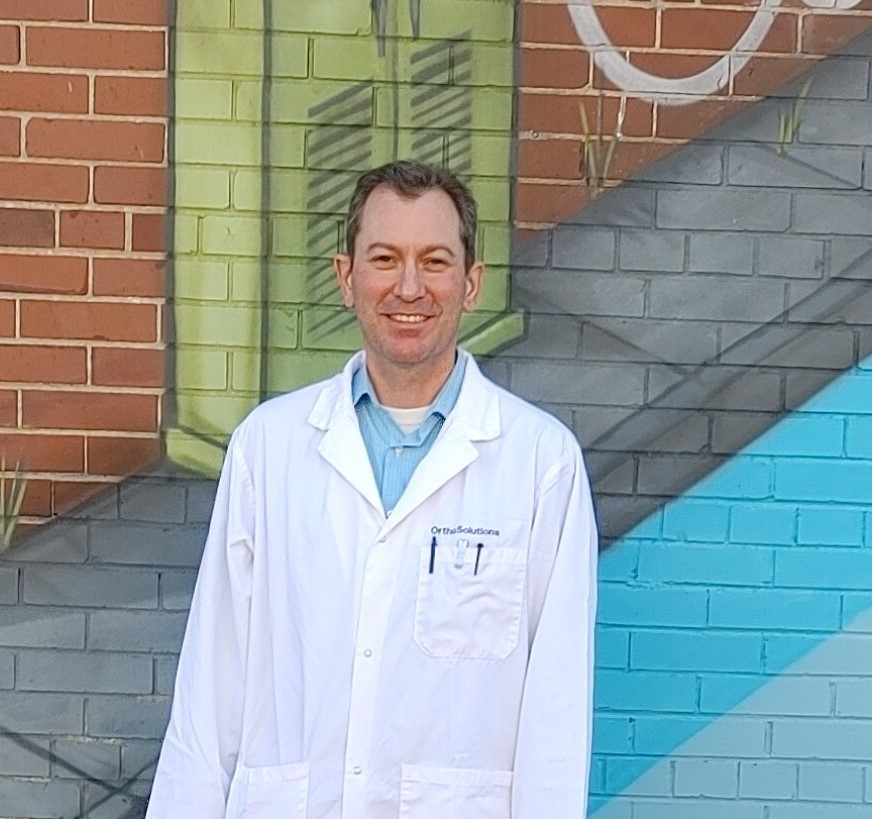 Benoit Roussy Certified Orthotist (c)
Benoit graduated from Montmorency Orthotic/Prosthetic Program in 1992. He is a certified Orthotist by the Canadian Board for Certification of Prosthetists and Orthotists. With 27 years' experience; 25 years in the Moncton area treating rehabilitation patients in hospitals, geriatric patients, post op/post fracture cases, work related injuries, neuromuscular disorders, pain conditions, MVAs, children lower extremity bracing and more.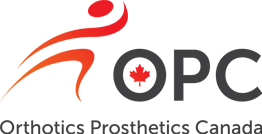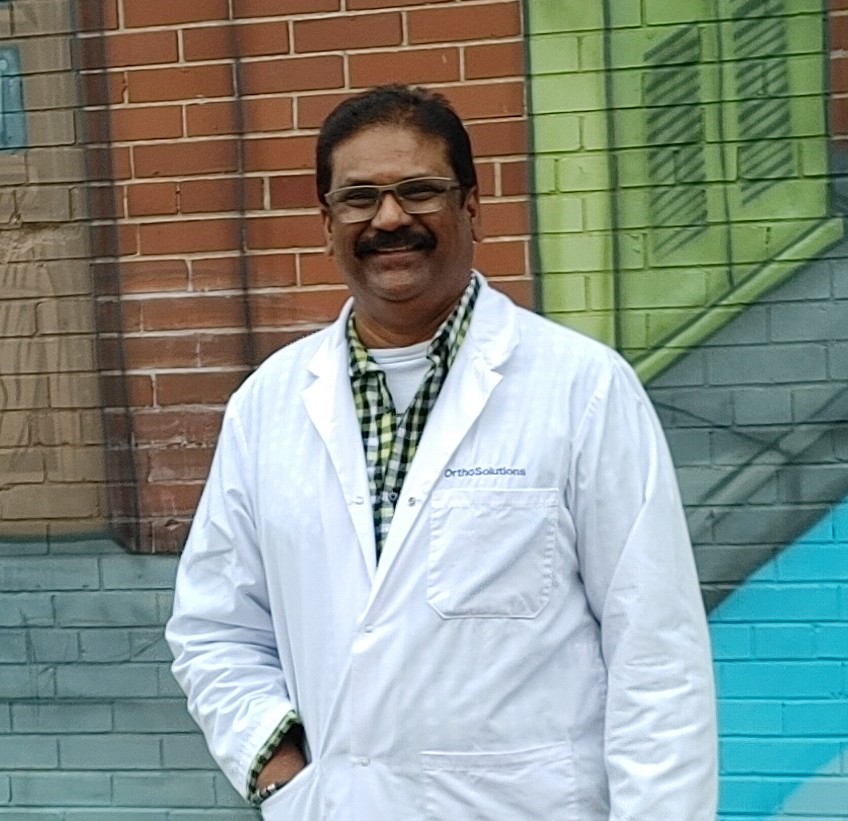 Anand Sravanapudi
Certified Pedorthist (C)
Anand joined our team in 2018 as an Orthotist who holds a Certification in Pedorthics. This makes him one of the rare C Peds in Canada to have an Orthotic Diploma. This gives him a strong knowledge base to assess patients and design foot orthoses. He is proficient at using the Amfit CAD/CAM system but can also do a foam impression or take a plaster cast depending on the foot condition.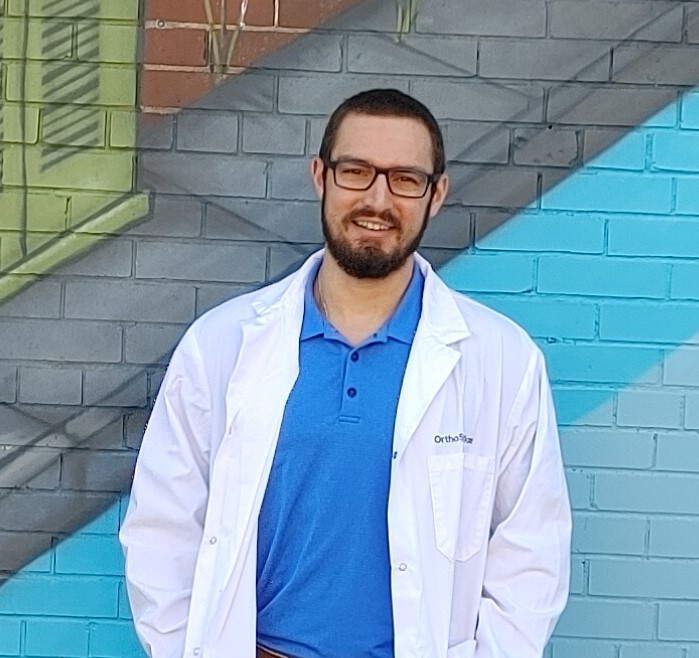 Josh Arsenault Graduate Orthotist
Josh is our new resident working under Benoit for 2 years. He has completed his undergrad with a Bachelor of Science in Kinesiology at the UNB in 2017. He then got his diploma in the technical program of Prosthetics and Orthotics and he graduated from the clinical program at George Brown College in 2021. He has also worked at QEH in PEI and spent some time at Sunnybrook Hospital and Holland Bloorview Kids Rehabilitation Hospital in Toronto. It's amazing how well this guy fits in with this team.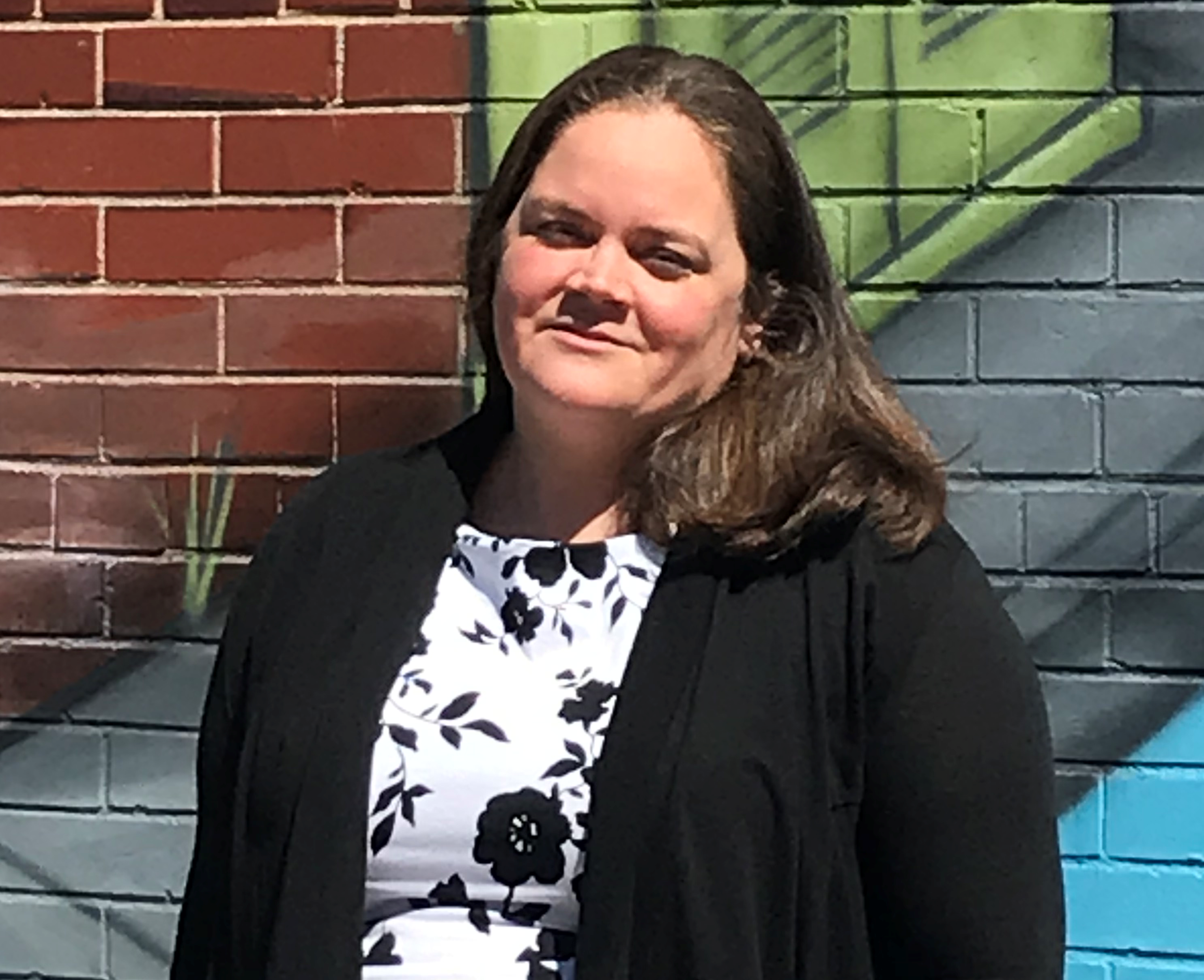 Melanie Richard Orthopedic fitter
Meet Melanie our Clinical Assistant and orthopedic fitter since 2017. Having previously worked in health care for 6 years, she has a lot of experience caring for patients. Melanie will guide you through fitting orthopedic shoes that address your concerns, custom fitted orthoses and is certified for compression therapy.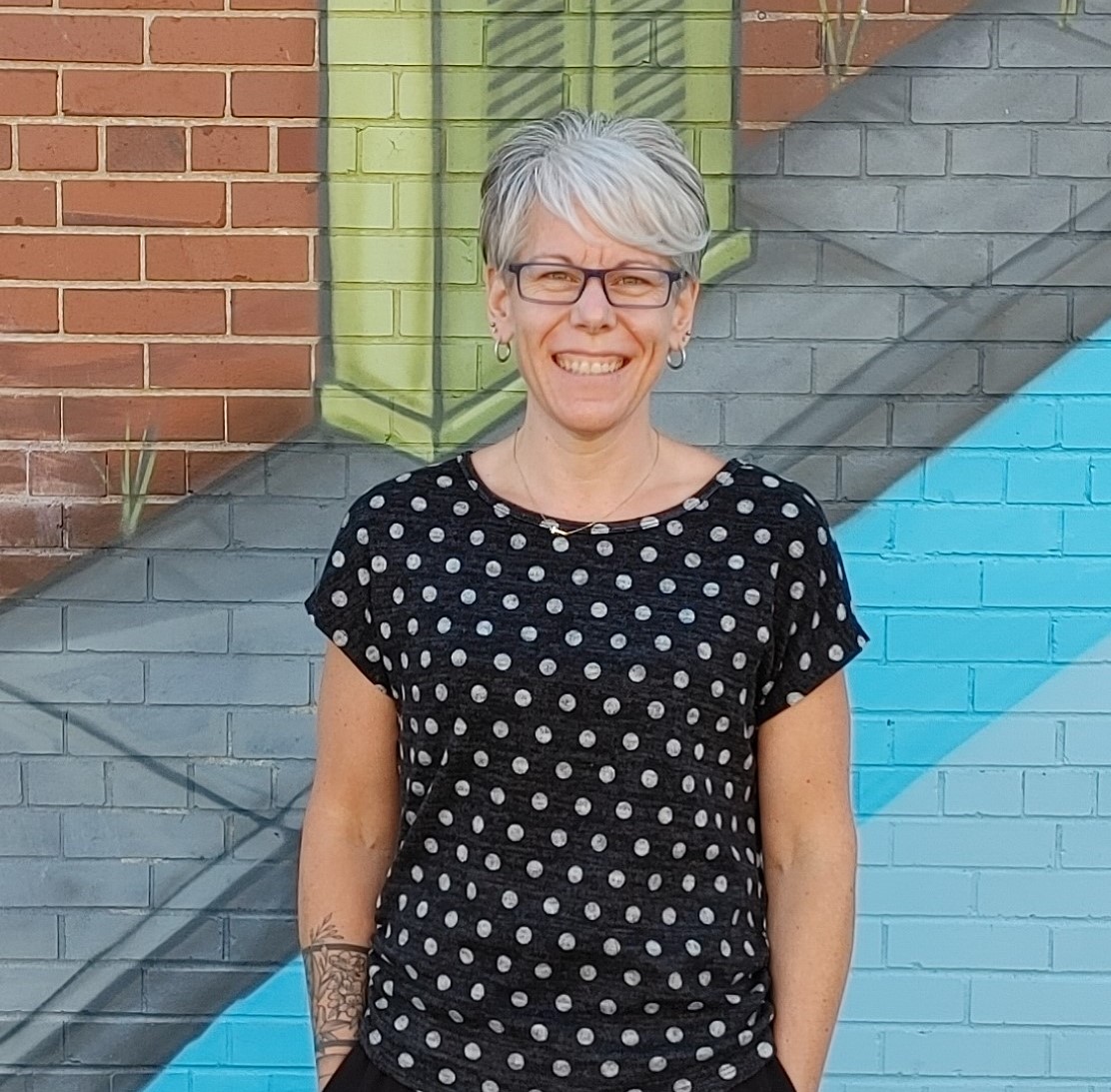 Theresa Robichaud
Administrative Assistant
Theresa is our Administrative Assistant and will always greet you with a smile. (underneath her mask..) She will be supporting you through your visit from start to finish, ensuring you have all your documents completed and ready for you. Theresa will also be following up with you to ensure you are 100% satisfied with your product and services